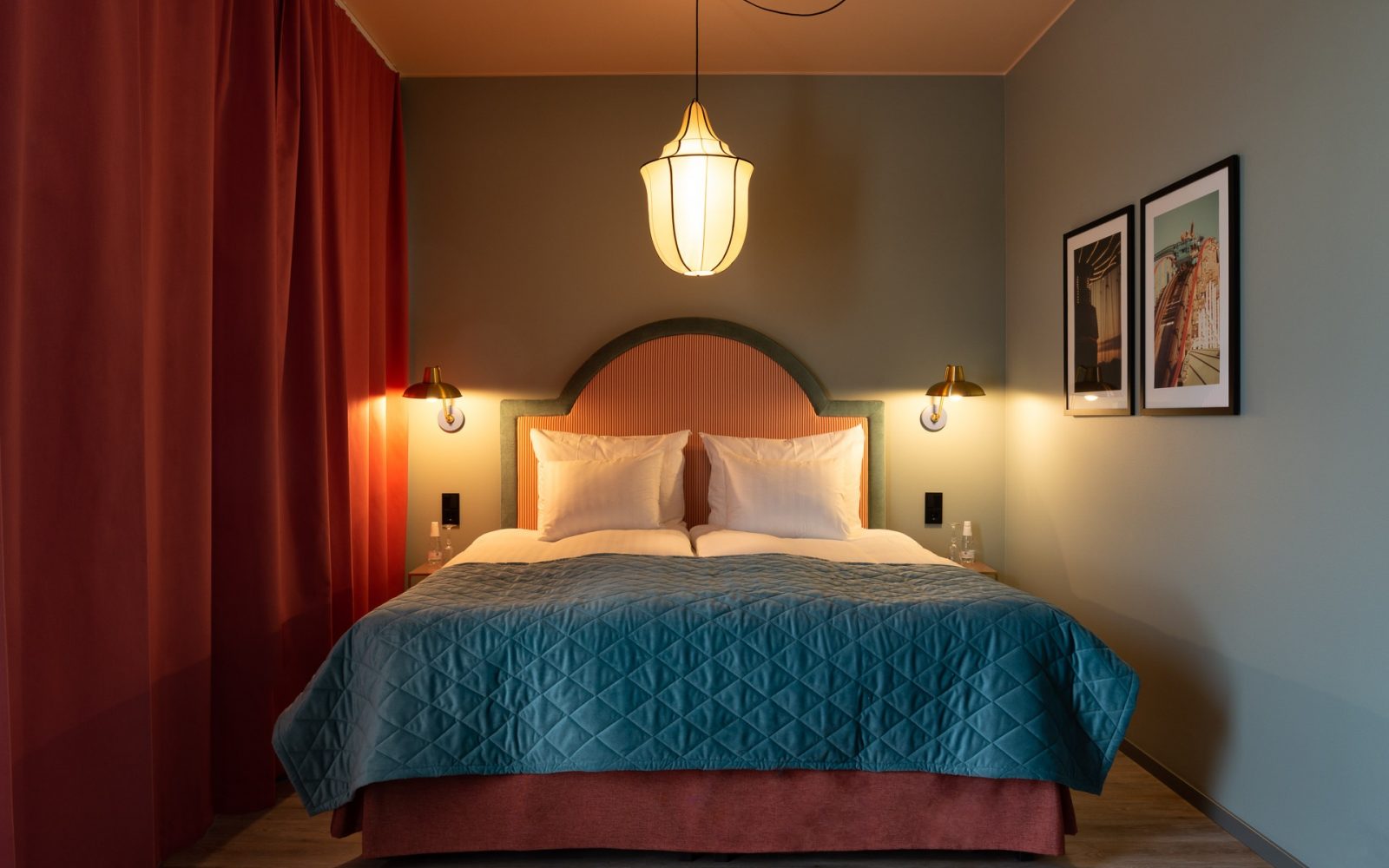 A family owned company
Welcome to
HKC Hotels
Let us show
you our world
A family owned company with a story
Ever since the 1950´s, when our grandfather founded Hotell Hudik, the Östlundh family has been running the hotel business with passion, heart and great responsibility. Our father Kurt soon got involved, developing the company into what it is today; six hotels, four restaurants, two hotel properties and more than 250 dedicates employees.
In 2013, Kurt passed on the role of Managing Director to us, his oldest children. We want to continue to develop the legacy by investing and expanding. We are committed to offering our guests a truly enjoyable stay.
Please share your experience on Facebook, Instagram, Tripadvisor, or by simply telling your friends and colleagues.
We wish you a warm welcome to our company.
Therese Hammar & Marcus Östlundh
More than a good night's sleep
A cozy get away, a business meeting or a nice stay with the family? We aim to always offer you a memorable stay.
OUR HOTELS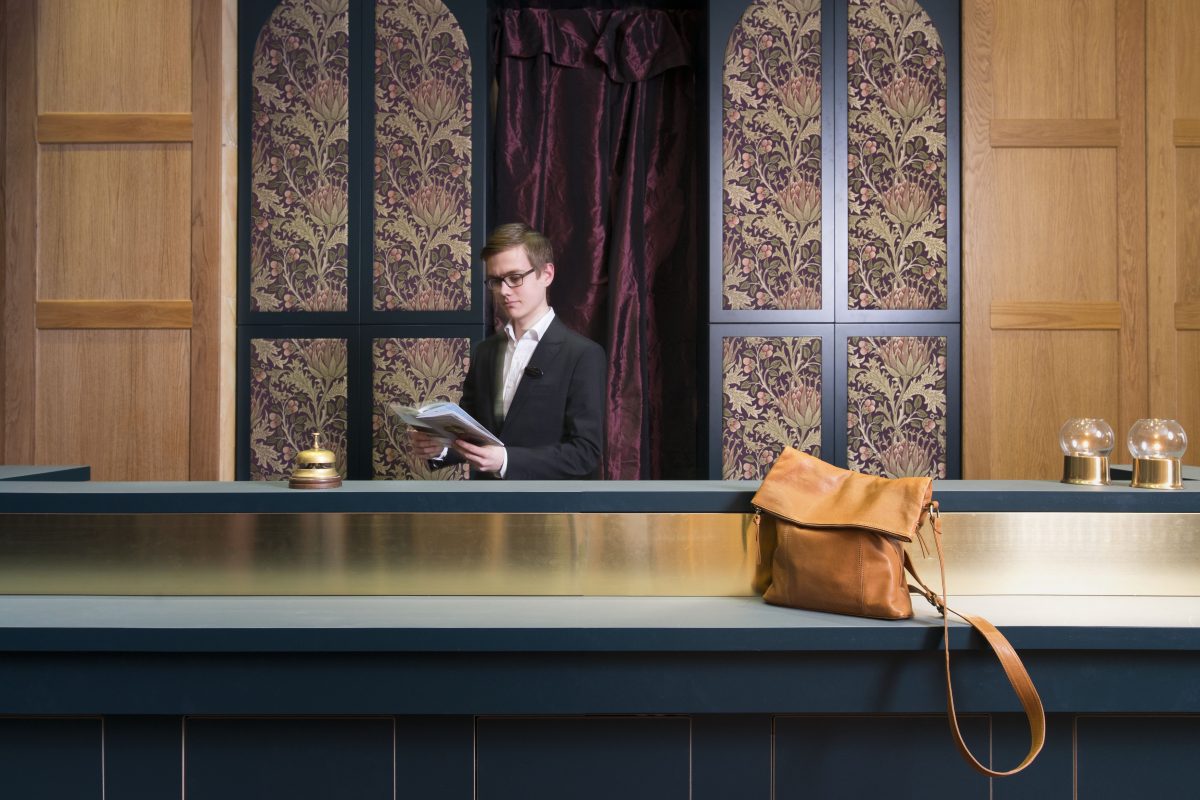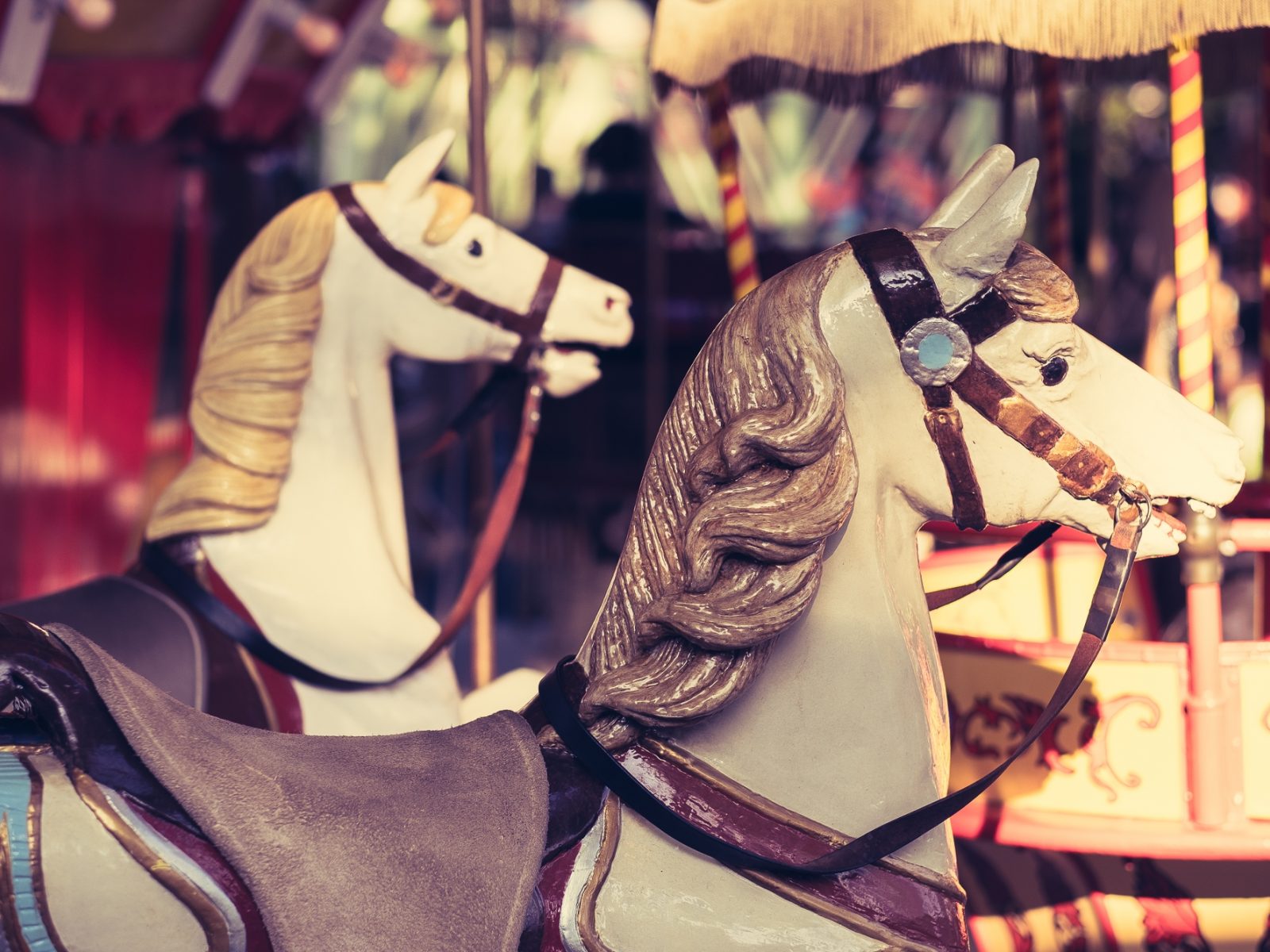 Åby Hotel in Gothenburg/Mölndal
Åby Hotel is our four star hotel with 223 rooms, where the interior design has been inspired from a classical funfair park.
Learn more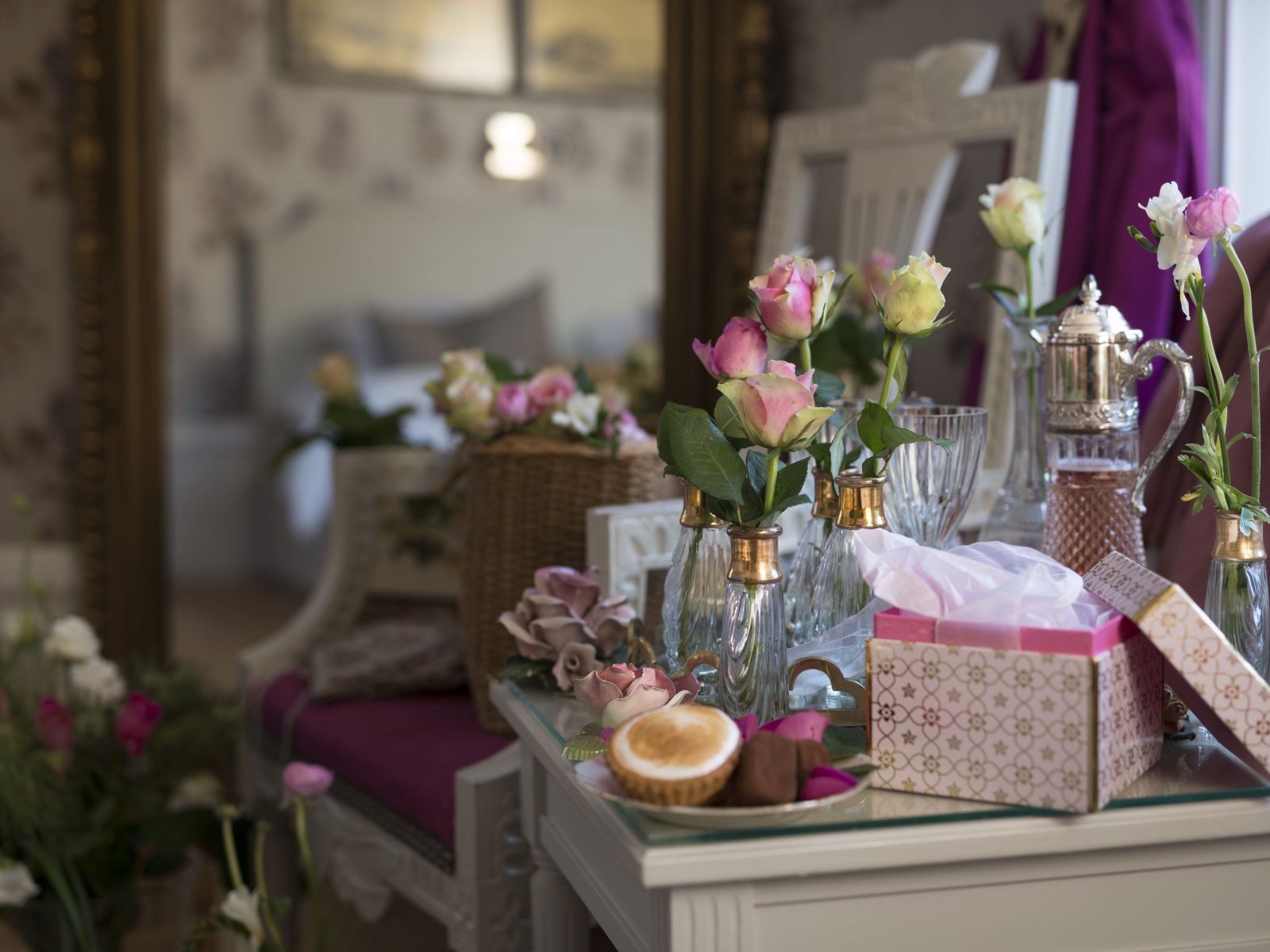 Stockholm - every room has its story
Stockholm's oldest hotel is always up to date with its central location and bold design.
Learn more