OUR RESTAURANTS
What makes a restaurant visit memorable? This is of course highly individual, but we at HKC Hotels believe in a warm and professional service, a relaxed atmosphere and of course - really good and well-prepared food with good ingredients as a basis.
In our restaurants you'll meet up with friends for a bite before the cinema, have a cocktail on a Friday, or perhaps enjoy live music, a festive Christmas dinner or a nice weekend brunch with the family.
Kung Carls Bakficka, Stockholm
Here, you'll find several rooms to eat and socialize in - a bit like a real home. In both decor and food we flirt with the early 1900s, and the menu offers our personal interpretations of the very best food classics of our time.
TO THE RESTAURANT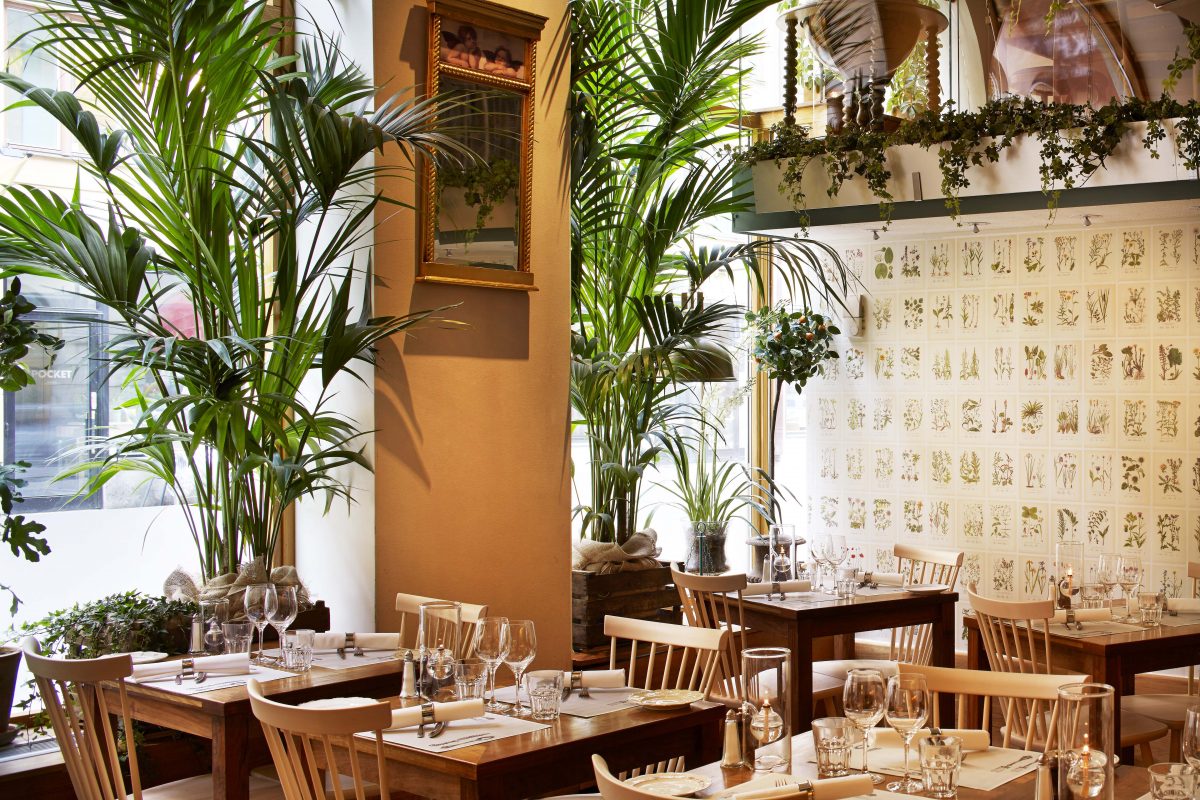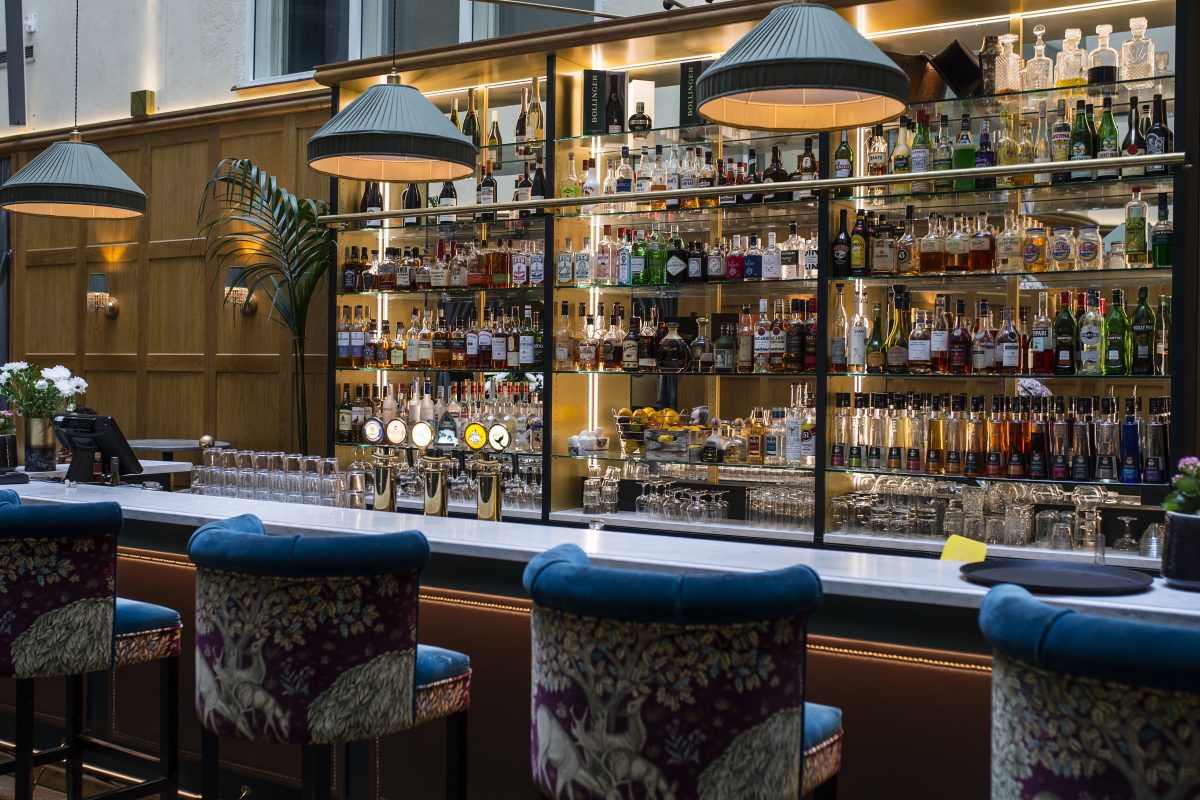 KC Bar, Stockholm
The bar, which you will find at Hotel Kung Carl, reflects the past, but in modern vintage. Furnishings and designs are inspired by Paris with beautiful oak panels, fringes and sparkling crystal glass. KC Bar also houses a Jazz club with live music delivered by Sweden's jazz elite.
TO THE BAR
Kitchen & Table, Örebro
Kitchen & Table by Marcus Samuelsson is the restaurant concept that combines Manhattan's flavors with the local. Kitchen & Table is a lively meeting place where both locals and hotel guests meet up for cocktails and food that never goes out of style.
TO THE RESTAURANT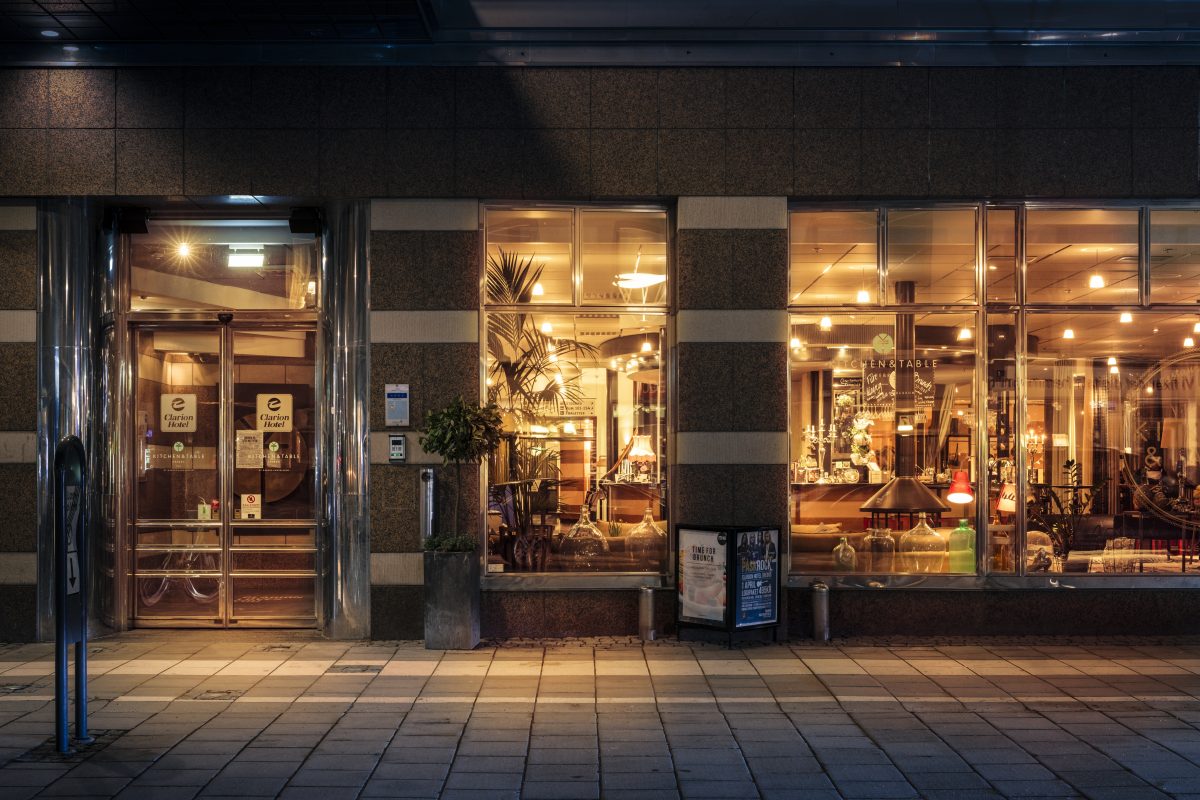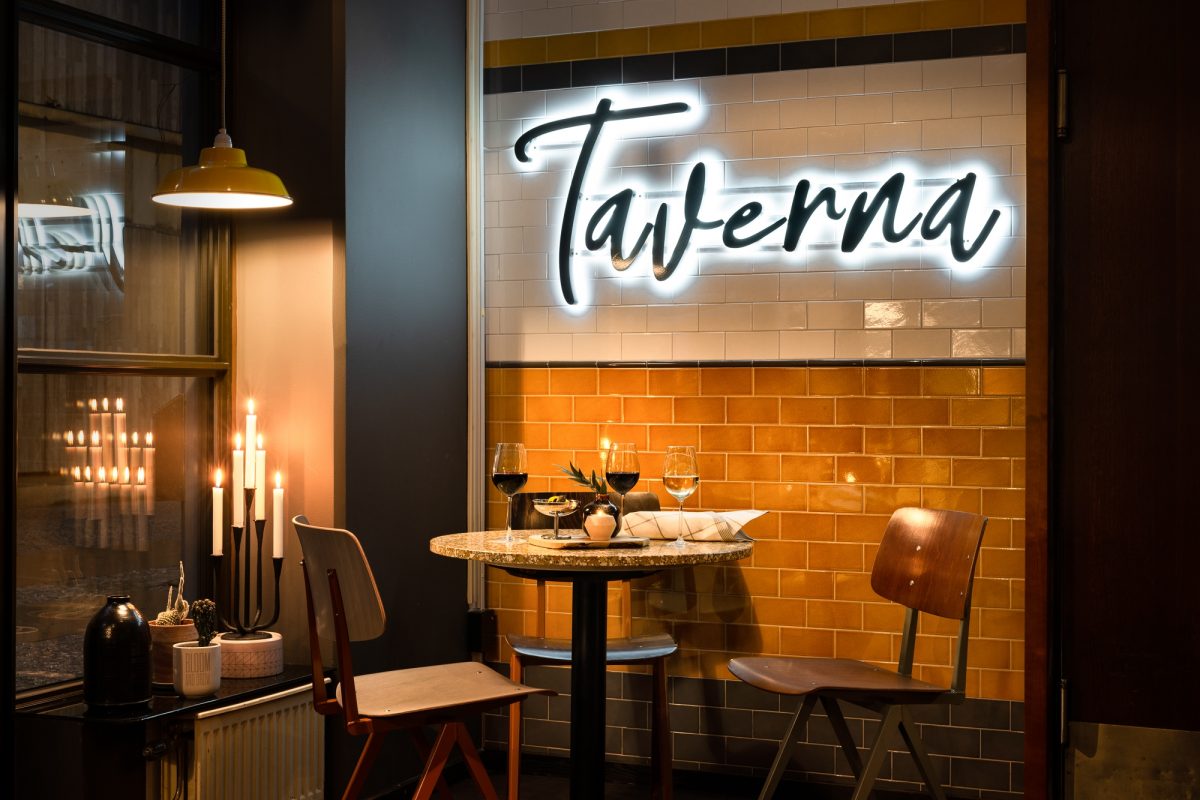 Noble House Tavern, Malmö
In the new Noble House Tavern in Malmö, the atmosphere is social and relaxed. Gourmet pizzas and seasonal dishes are delivered from the kitchen. Maybe you find a new favorite at the bar - a glass of good wine, a fresh mocktail or even a peppery gin & tonic?
TO THE RESTAURANT
Hus 57, Ängelholm
The restaurat at Hotel57 is a vibrant meeting place for both locals and hotel guests to meet up for breakfast, brunch, lunch or dinner. Every Friday we kick off the weekend with an After Work party in the bar.