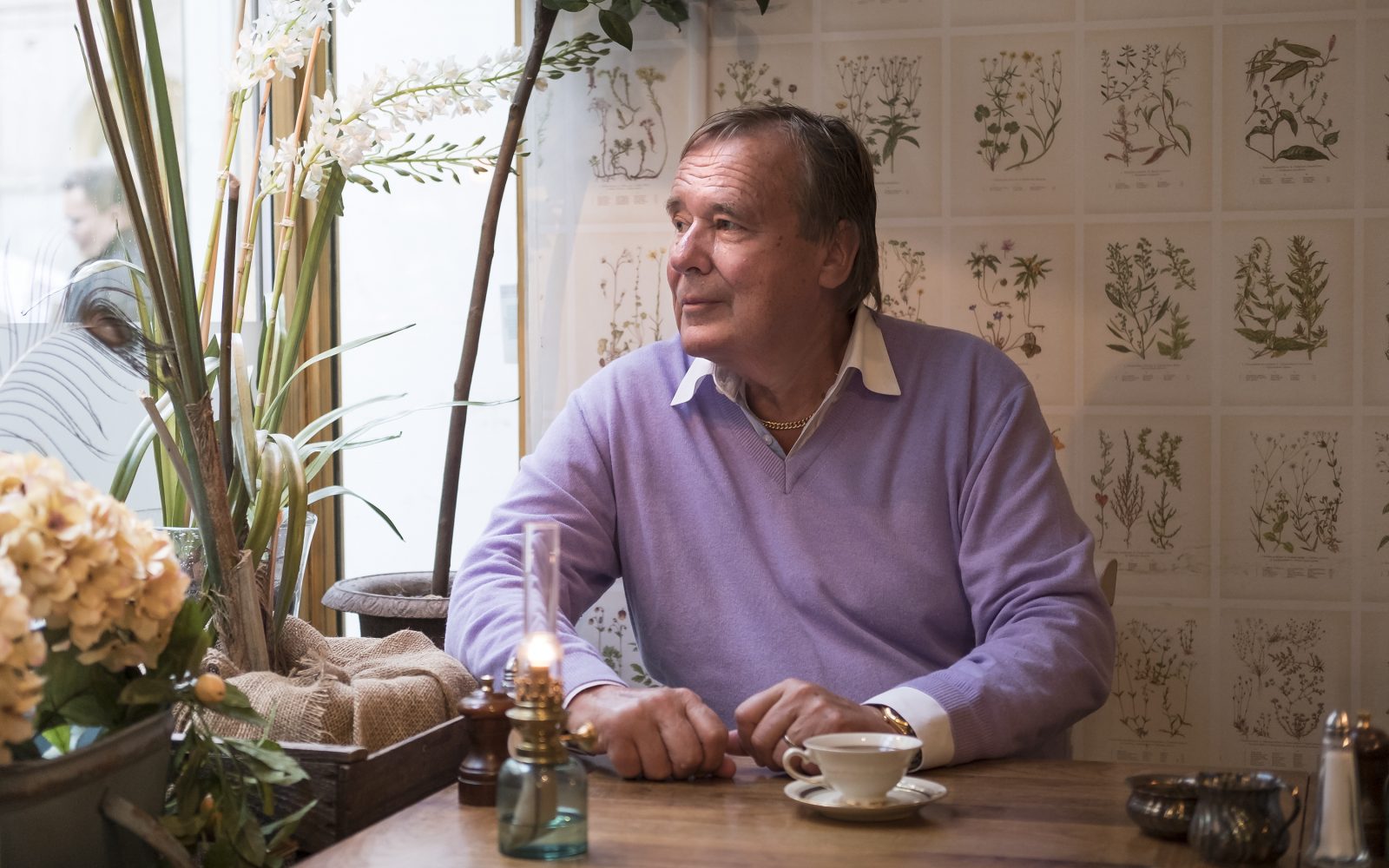 How it all started
In the 1940s my parents ran a funeral home in Hudiksvall. A tiring job for any parent, not least as funerals at that time were concentrated on Saturdays and Sundays. They therefore began to plan for another life and suddenly the opportunity came up to acquire Hotel Holmia in Stockholm. It was a small hotel with 26 rooms at Stureplan. The relocation from Hudiksvall took place in January 1949. 8 years passed in Stockholm before it was relevant to sell the hotel and move back to Hudiksvall. There, they had acquired a property at the Market Square, which was rebuilt to the current Hotel Hudik and which also received 26 rooms.
Since we lived in the same property as the hotel, it became natural for me to help out from the age of 12. I had to take care of bookings, check-ins and luggage handling. I loved this and that was where my hotel interest was born. Somewhere in the teens, a dream was born to be able to buy a hotel in Stockholm after studying.
In 1972, when I was 27 and newly engaged to Gertrud, I was prepared to, if the opportunity arise, buy a hotel in the capital. Through contacts, I was given the opportunity to take over Hotel Viking on Bryggargatan. A hotel with 61 rooms but of a very simple standard. The disadvantage of the deal was that the property was demolished but nevertheless, we acquired the hotel and could run it until 1976. We then sold the business to Stockholm City which had the intention to demolish the property to build offices for Postgirot.
A few years after the acquisition of Viking, Hotel Holmia went on sale and we bought back the hotel, which was located on Norrlandsgatan. Opposite the hotel was (and is) Hotel Kung Carl. I quickly became very good friends with Olle and Stina-Lisa Jonsson who were then the owners of the hotel. One day Olle said, "We have decided to sell the hotel and we want you and Gertrud to buy it".On January 1, 1977, the keys were handed over and Gertrud and I became happy owners of Stockholm's oldest hotel.
A lot has happened over the years. We have bought hotels, started new hotels, we have even sold some hotels even though it is unusual. A few years ago, I handed over the CEO role to my two oldest children. Now they run the business together while my youngest daughter Lina is in charge of the interior design.
I am incredibly happy and proud of this journey that I and Gertrud have made, and we look forward to our children and grandchildren developing the business that we have built up together. Many new challenges await HKC Hotels and the Östlundh family.

Kurt Östlundh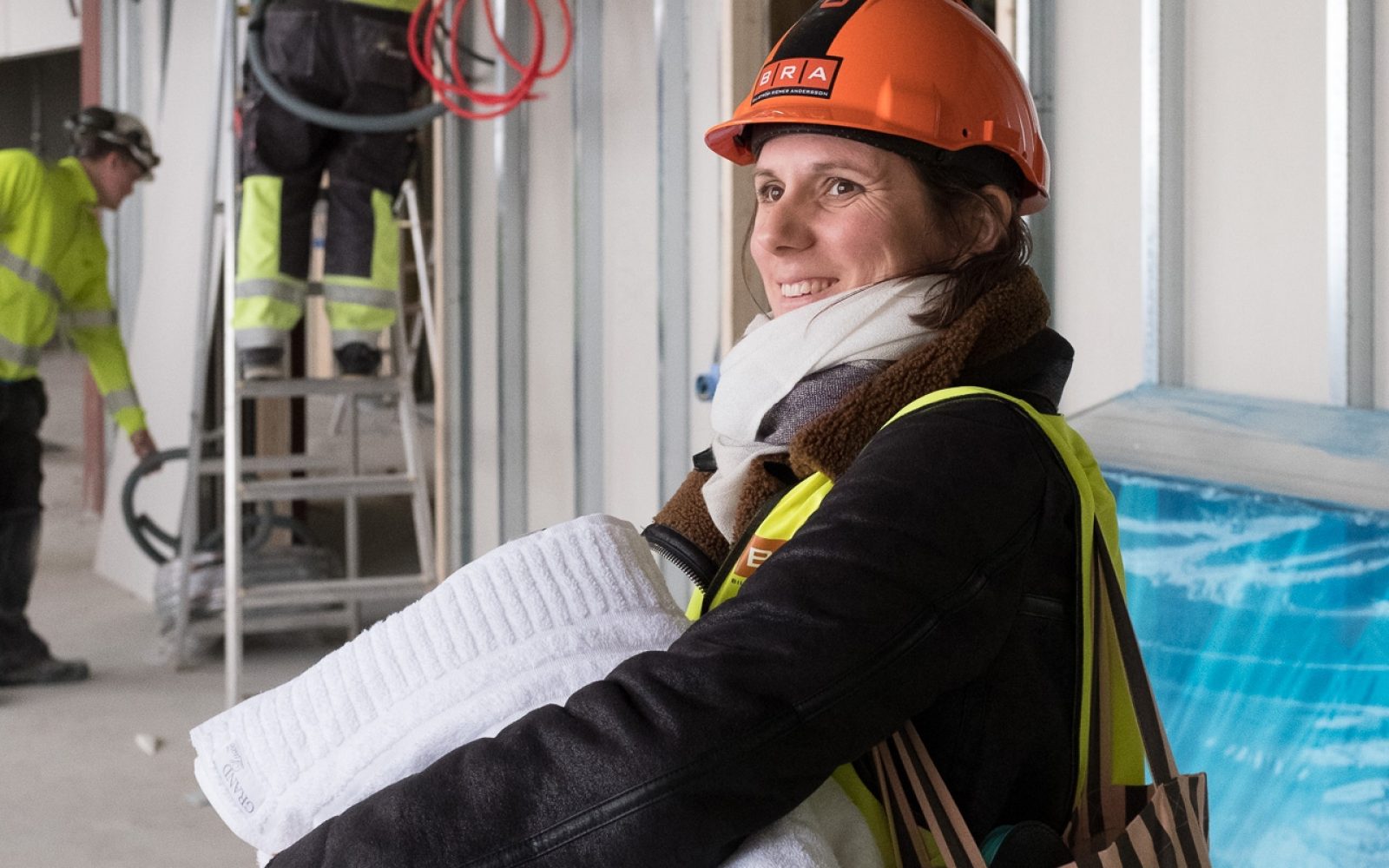 Interior design
Our interior designer Lina Östlundh furnishes our hotels with a design that stands out, far from the standard. Lina is a qualified cinematographer, and her interior style is often both playful and colorful. She gets her inspiration from fabrics, museums, films and of course other hotels around the world.

For Lina, the details are important, and she tries not to let current trends rule. Instead, she finds unique items on flea markets and auction chambers around the country, with which she decorates both our rooms and public areas. To Åby Hotel in Mölndal/Gothenburg, Lina has designed the furniture herself and had a small carpentry shop in Smaland manifacture them.
Partner with us
Do you or your company have frequent travel? We can tailor an agreement with discounted rates for both accommodation and meetings. Welcome to contact us today!
CONTACT US