Our work for a better world
For us at HKC Hotels, it is important to take
responsibility for our environment and our fellow humans.
SOS Children's Villages
For several years now, we have been a support company for SOS Children's Villages, which believes in giving children around the world a home, a family, security and education. We are proud to be able to give more children a better future through our annual contribution.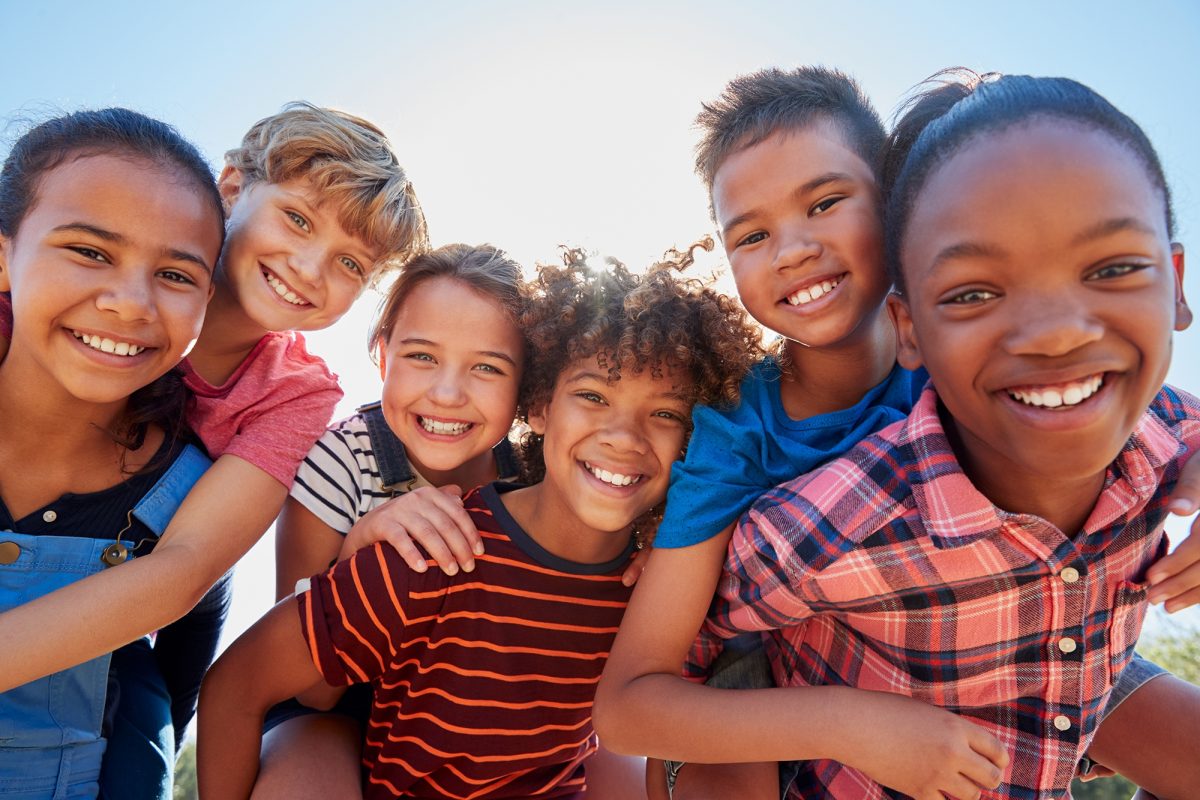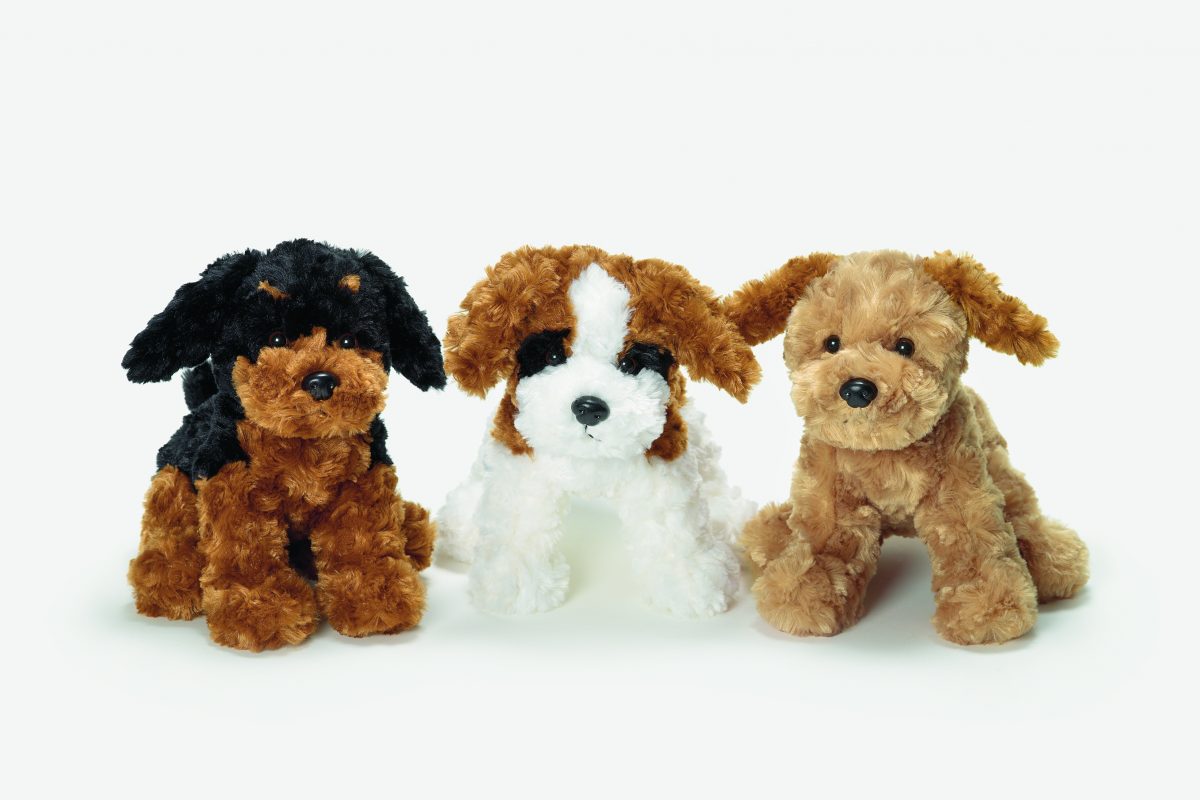 BRIS - The children's right in society
HKC Hotel's mascots Turbo, Ruth and Bo keep you company in the room and are available for sale at all our receptions. We donate the surplus (25% of the revenue) to BRIS - Children's Rights in Society.
Environment
Our hotels are certified according to The Nordic Swan Ecolabel, Green Key or ISO14000.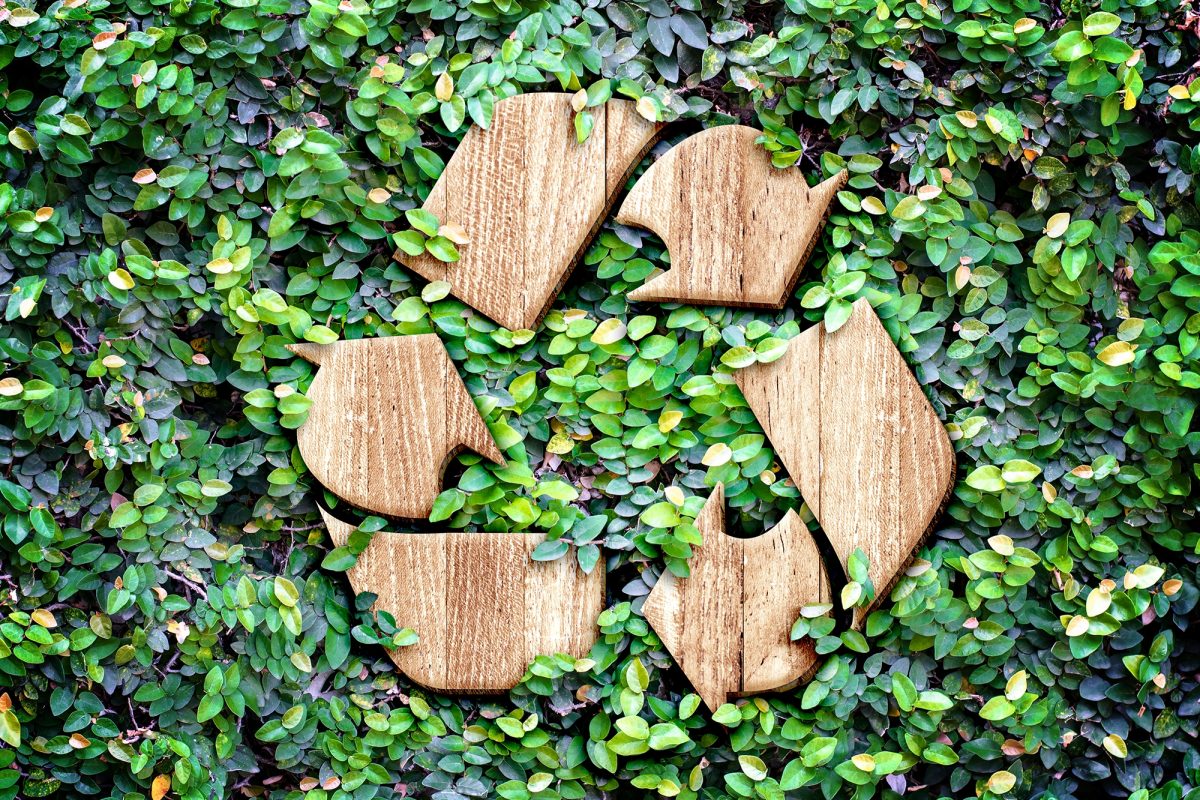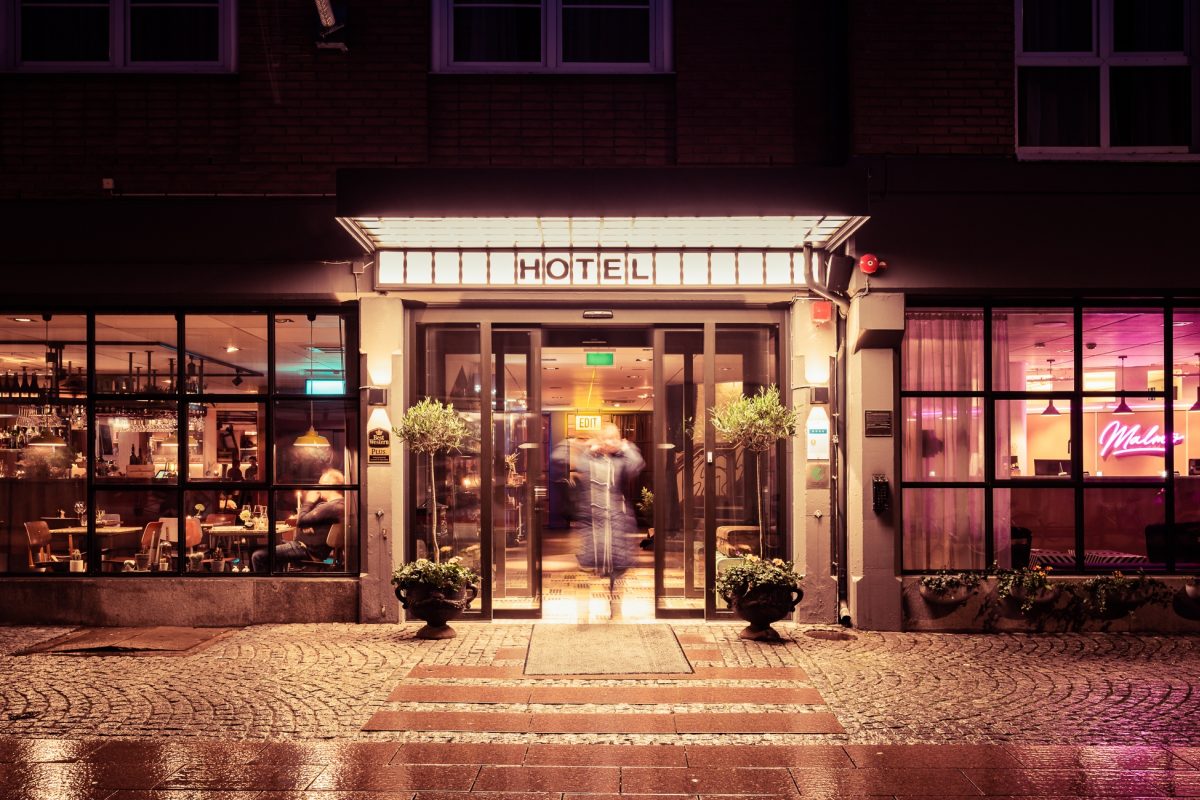 Hotels against trafficking
At HKC Hotels, we have chosen to partner with the independent and non-profit organization RealStars, which aims to promote a better world free from trafficking. This means, among other things, that we train our staff on how to act in situations of suspected trafficking and prostitution.