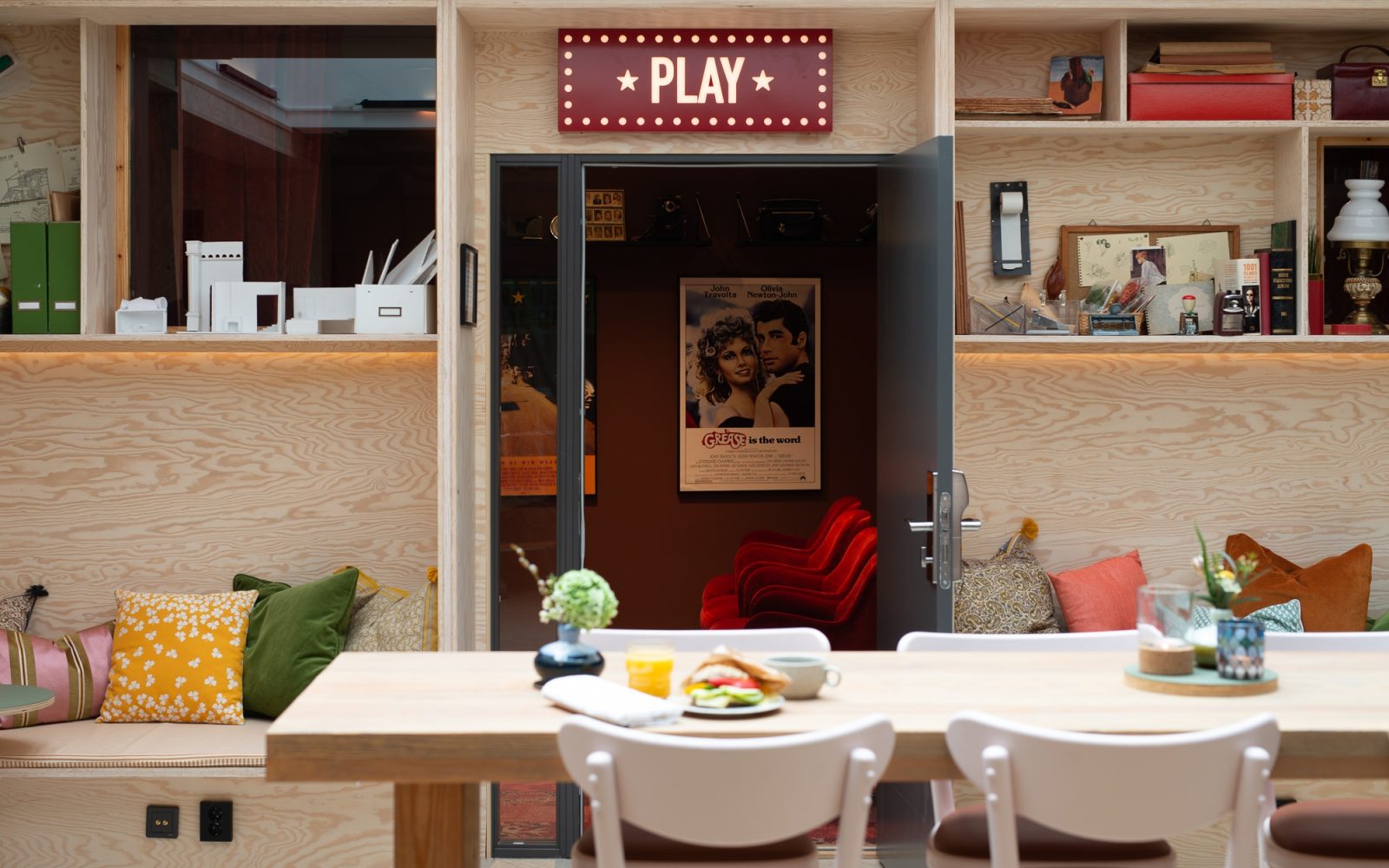 We believe that
we still need to
meet in person.
Our meeting venues
Our hotels have something for everyone - from the small break out room to the large venue which can accommodate over 100 people. We can also offer a trade fair with space for 2500 participants at Åby Arena, our new meeting destination in Gothenburg / Mölndal.
No matter what your meeting plans look like, we will do our utmost to make it as successful and efficient as possible. Explore further what our various destinations have to offer you and your upcoming event.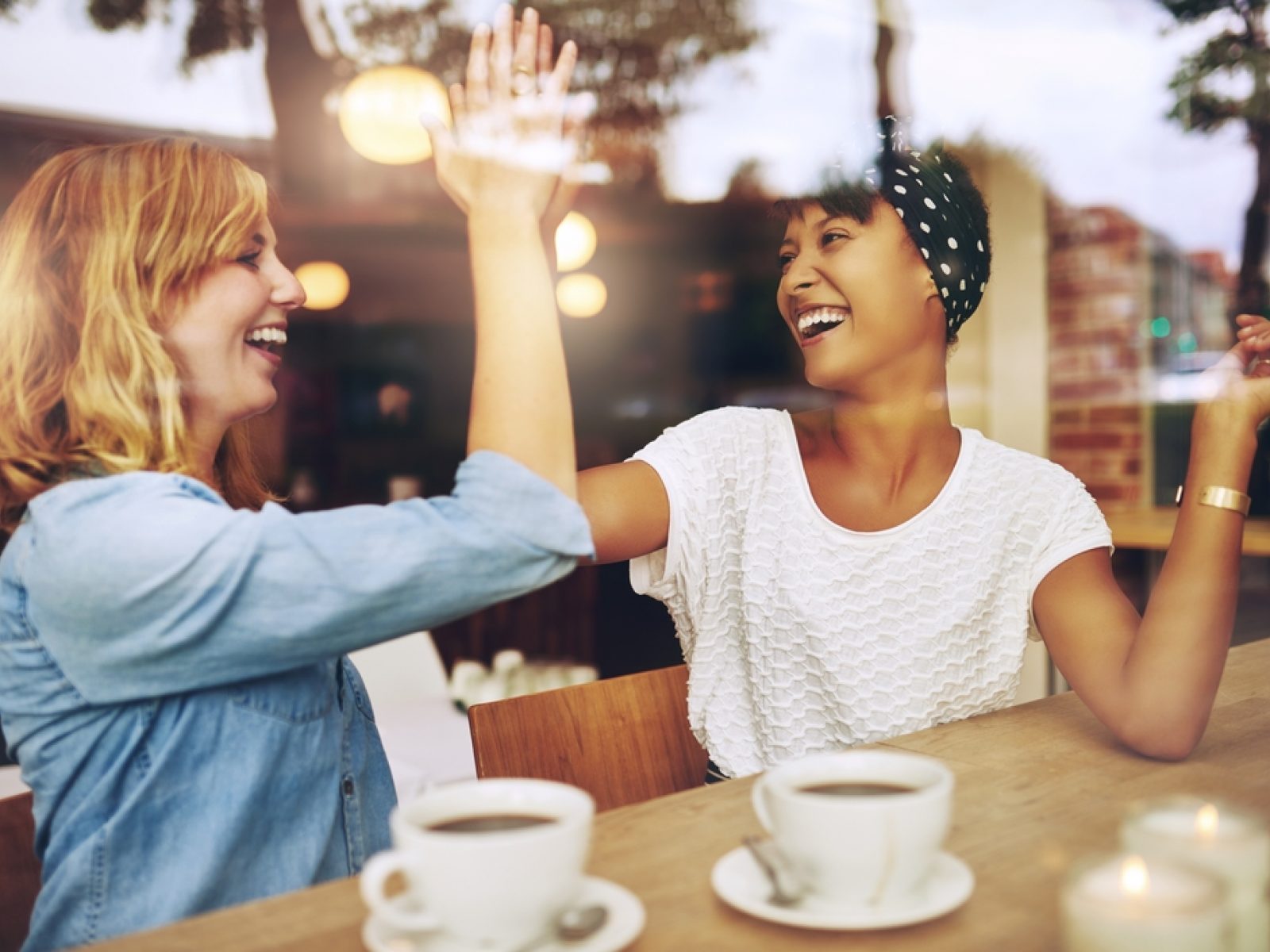 Creative and fun in Malmö
The new meeting room ACT can accommodate up to 65 people. In addition, there is also PLAY, a private movie theater, and colorful EDIT.
LEARN MORE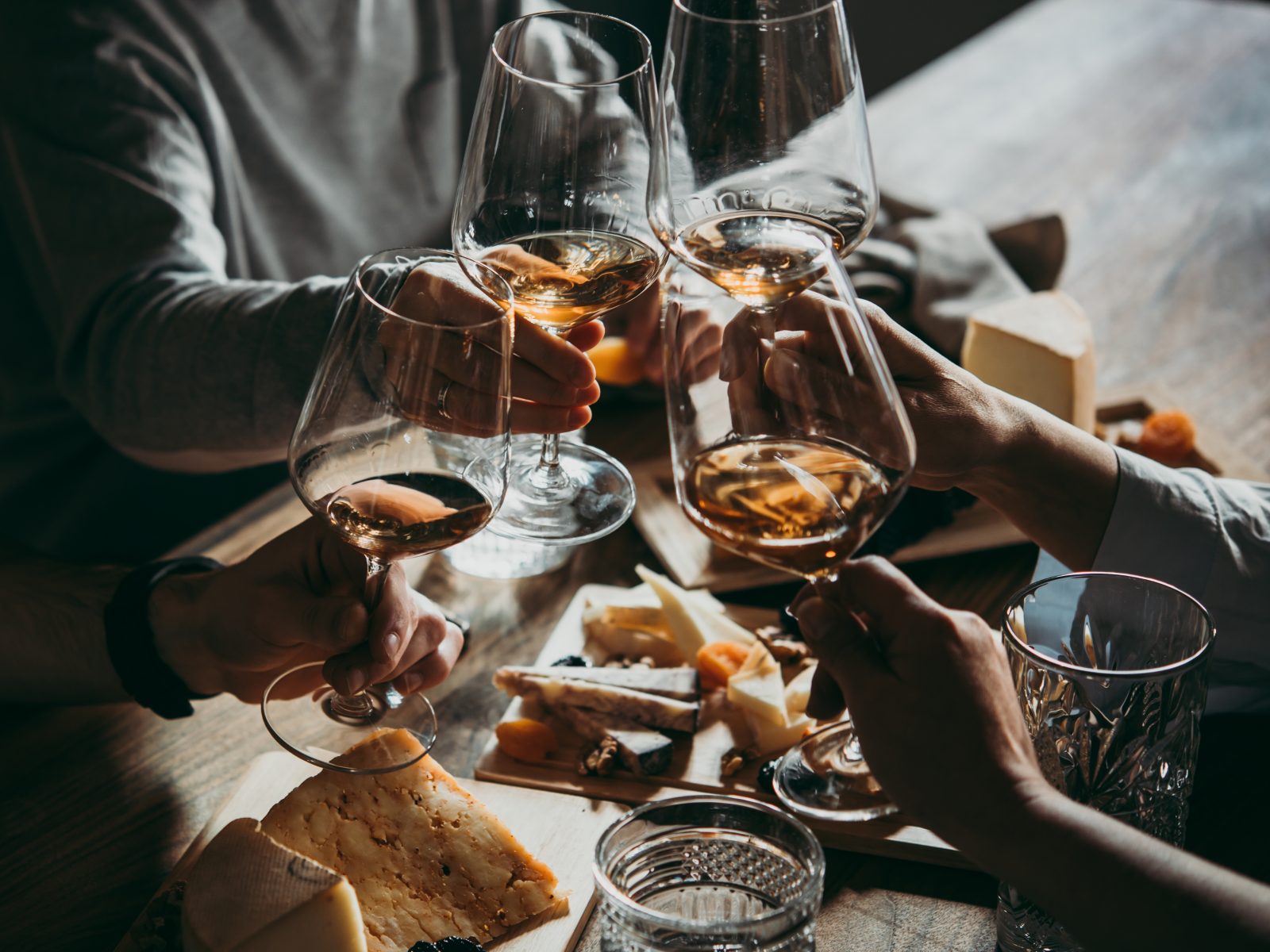 A welcoming atmosphere in Örebro
Our attention to detail, our friendly staff, excellent conference rooms and exquisite dining options make us a popular choice for meetings in Örebro.
LEARN MORE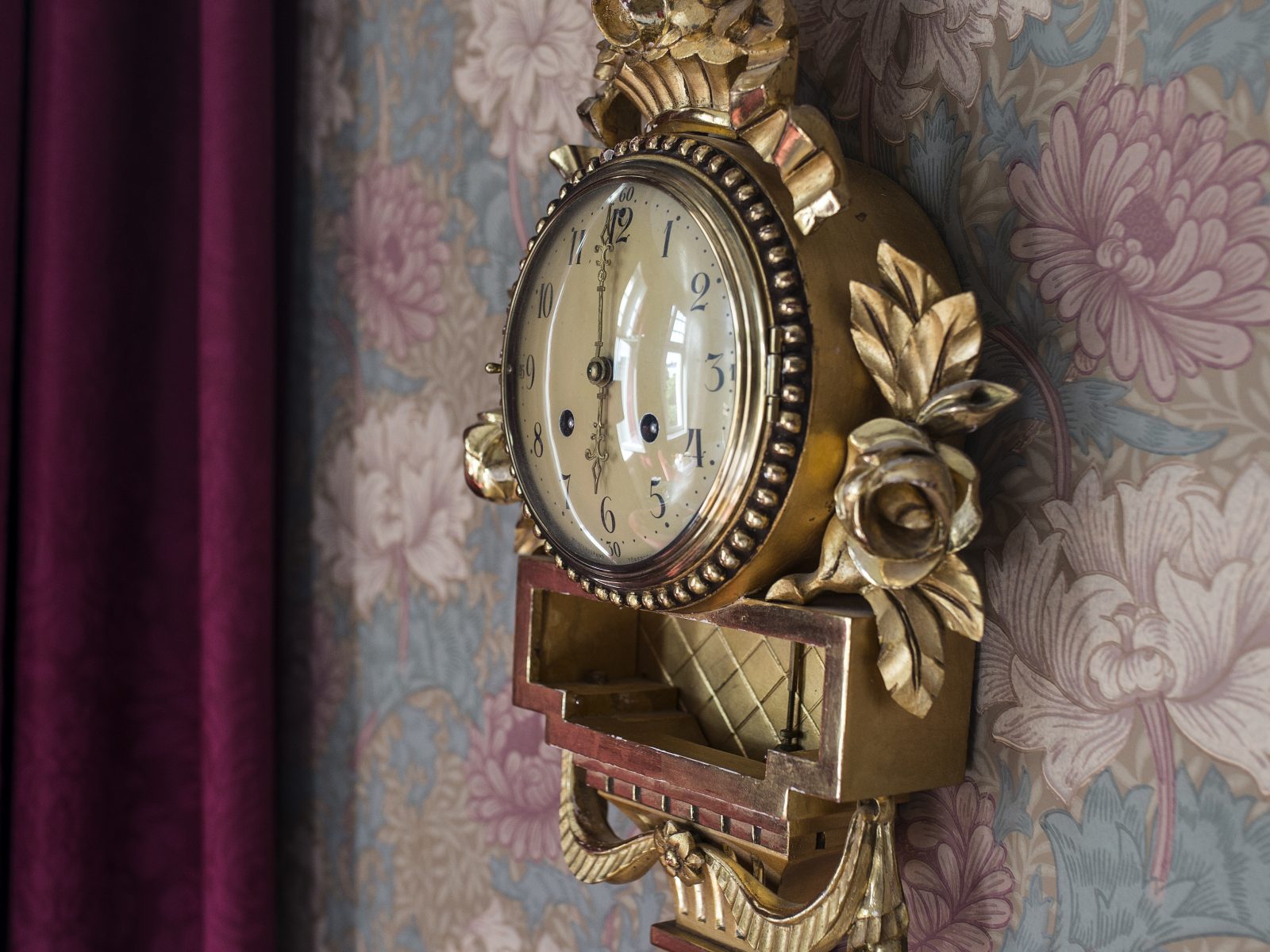 Downton Abbey in Stockholm
At Hotel Kung Carl in Stockholm, the meeting rooms are centrally and quietly located. Stucco and tile stoves from the end of the 19th century provide an elegant setting.
LEARN MORE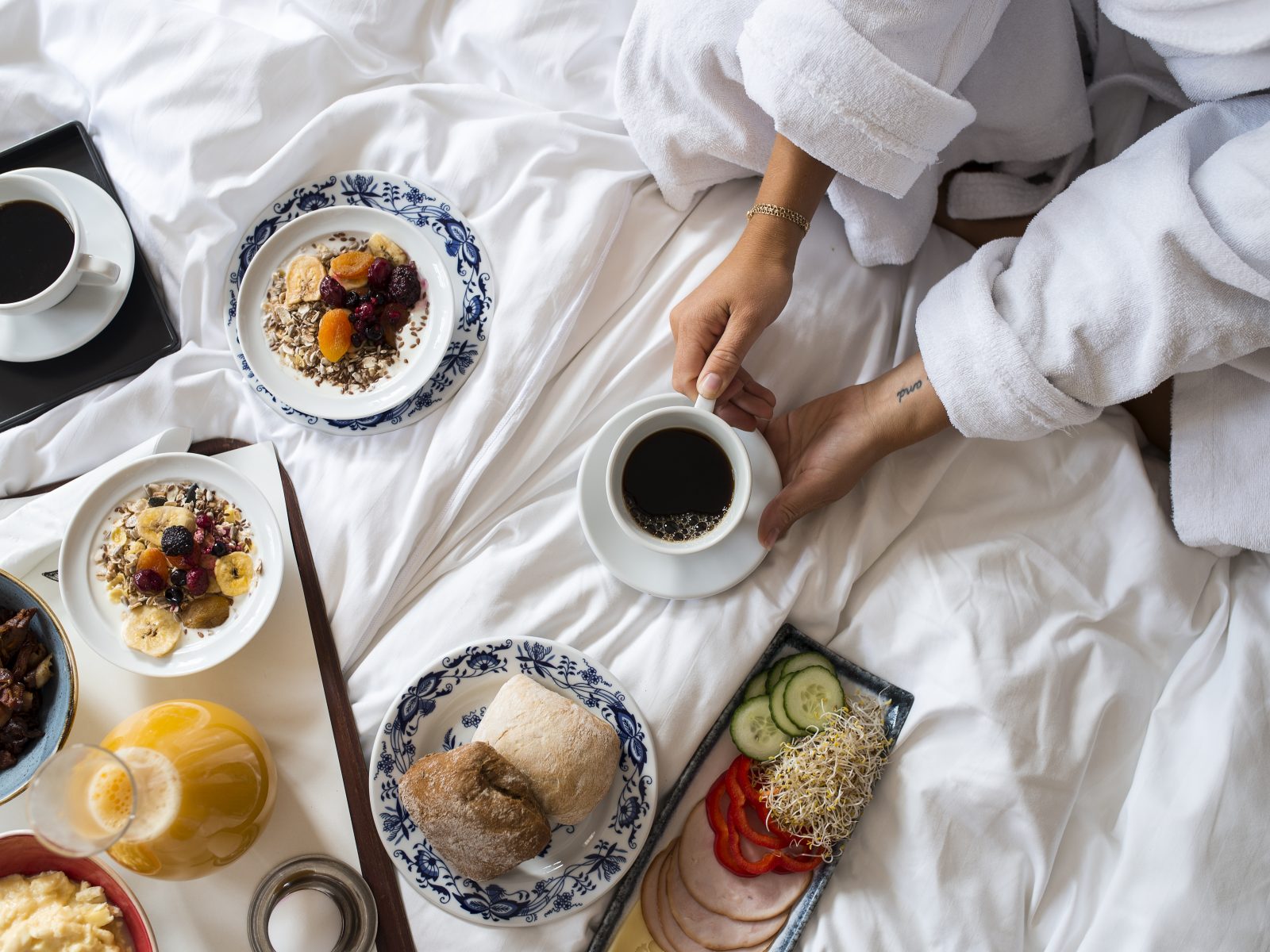 Just like home in Hudiksvall
Our largest conference room Agö offers space for up to 30 people. In addition, we also offer break out rooms which can be booked for a small meeting.
LEARN MORE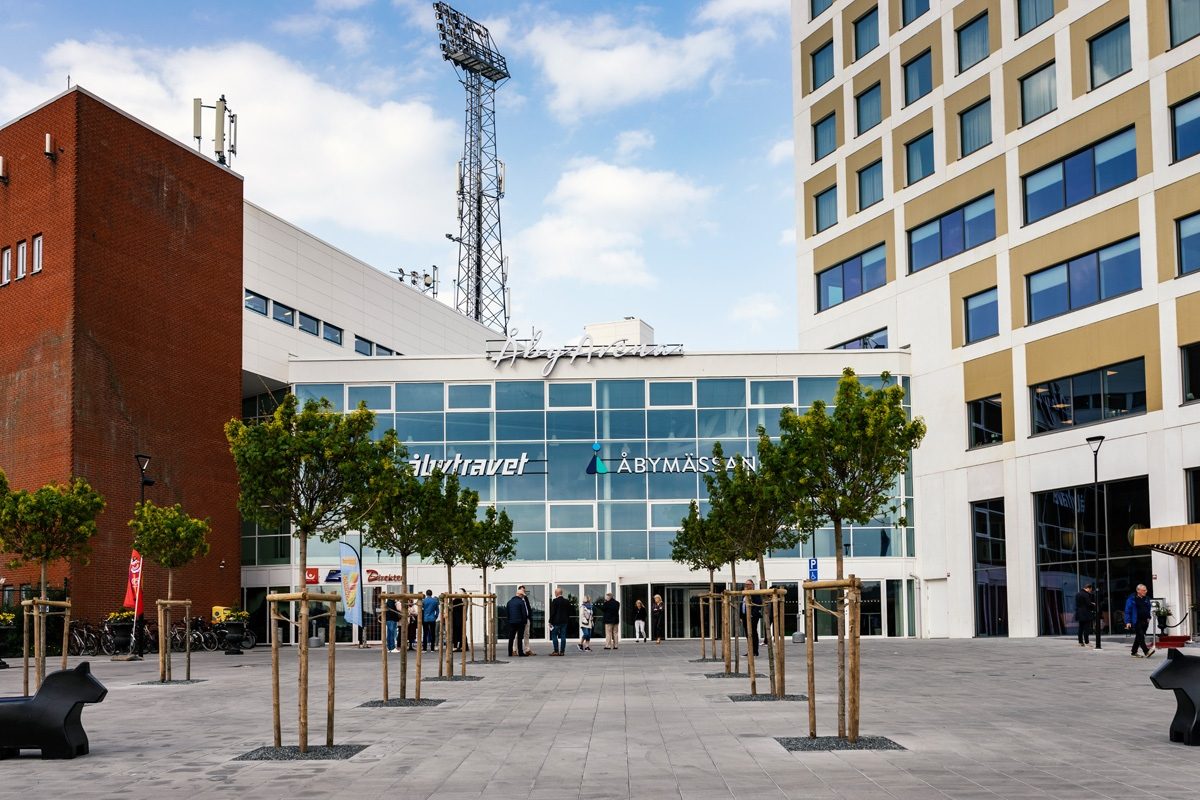 TOP CLASS MEETINGS IN GOTHENBURG/MOLNDAL
On an area of ​​15,000 square meters indoors and with access to 20,000 square meters of outdoor space, the Åby Fair is Sweden's most modern exhibition facility. Both public and trade fairs are organized throughout the year. Åby Race Track offers 19 rooms for meetings.
LEARN MORE